Powys Action on the Climate Emergency welcomes new members
If you are a group or organisation in Powys focussed on helping communities make the transition to a low carbon future, you are invited to join us, and send a representative to our meetings.
Individuals wishing to support the aims of PACE are also welcome to support us and become a member. Anyone residing or working in Powys is welcome to attend our meetings, and to sign up for our newsletter and notices.
The PACE committee is elected from our members.
To join please complete this Google Form.
Our terms of reference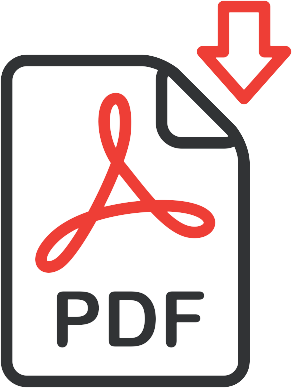 Terms of Reference 2022 [PDF]
For enquiries about submitting content to our Powys Green Guide website, email contact@powysgreenguide.cymru